"

Blues fans? Anyone? Bueller? Joking aside, introducing Blues Martin. We haven't had many bonafide blues artists highlighted on Indie Music Plus. I've refused to play blues gigs for years because they can really get boring sometimes, but I've always enjoyed blues artists and respected the craft. Blues Martin is one of those exceptions and does a great job with his new single "Funky Blues."" - JoeJoeKeys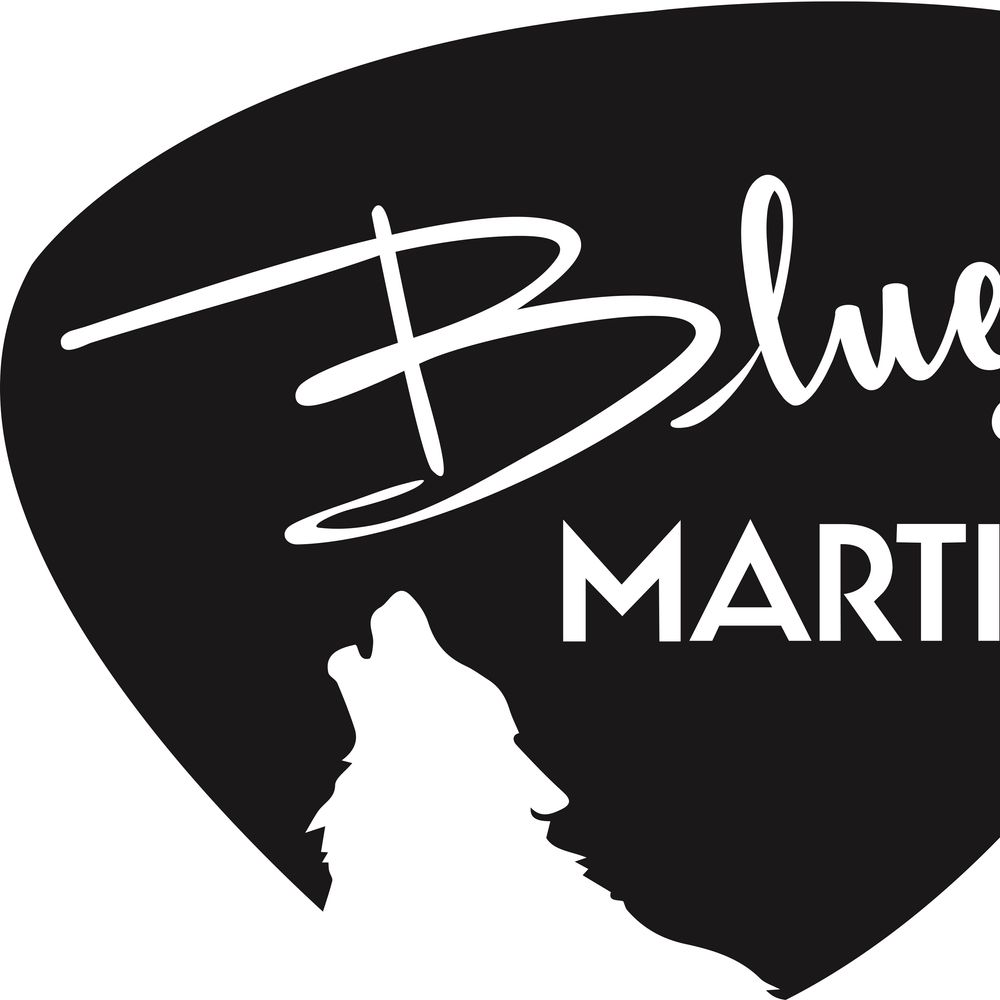 Blues Martin is a danish blues artist that love playing the blues and love playing songs like ZZ Top, Stevie Ray Vaughan and Eric Clapton, but also have a love for soul and the early Rock and roll, like Otis Redding and Chuck Berry.
He has released albums like "Songs For Kelly" and "Behind My Blue Eyes", where the song "Funky Blues" was awarded as the best blues song in April 2016 by Acadamia Awards. 
Blues Martin plays with his heart, meaning that every song he sings and plays have meaning to him, from the slow blues to the fast shuffle and boogie woogies. 
Press Photos