Bio about Blues Martin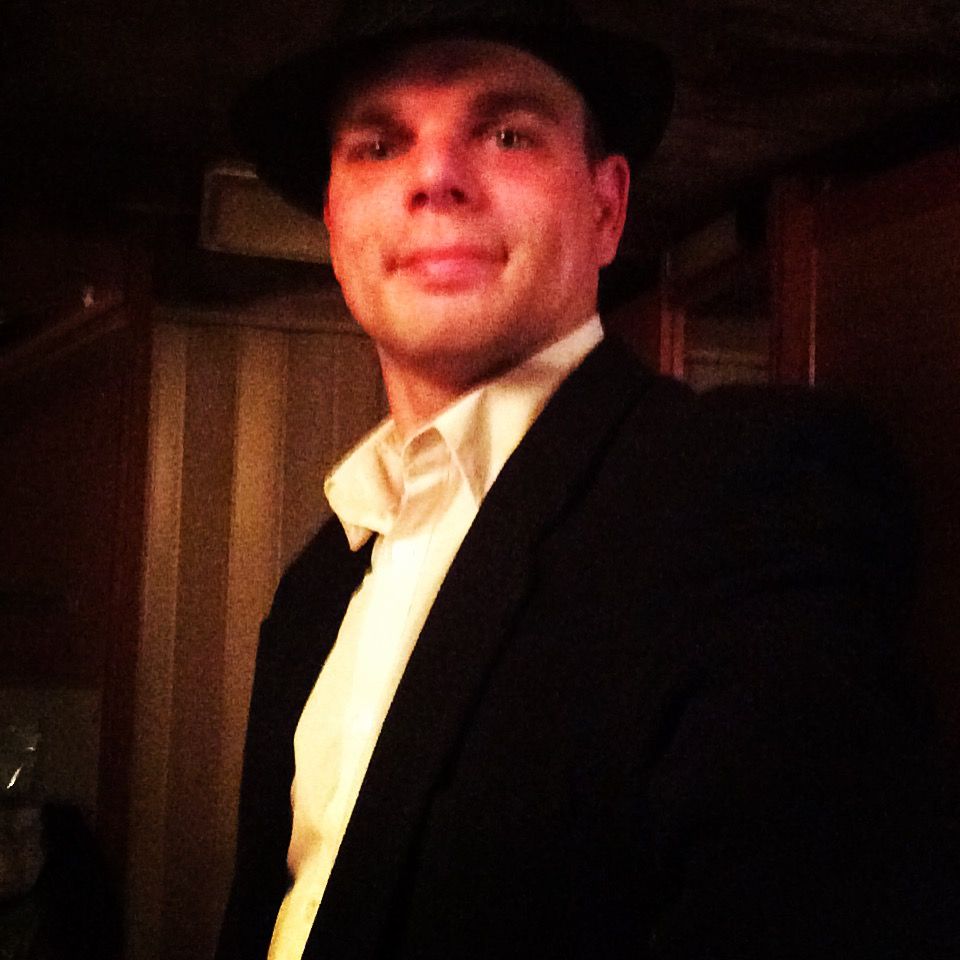 Blues Martin
Blues as the good start
As a winner with the best blues song in March 2016 Blues Martin has really found what he's really good at and now he's going back to the roots of the blues as he playing as a solo artist. 
With the heart in what he plays and sings, he gives the people a special connection to his heart and it's with the heart he plays his music.
Blues Martin has always played or listen to music, started to taking piano lessons and not really wanting to play the piano, he was always looking at the guitar. 
So at the age of 16 his mom let him go get his first guitar and it was love at first sight, though he had no idea how to play the guitar, but he took it to bed and went to the library to find books on how to play the guitar. 
He has always listened to all kinds of music and play most of it, but he never forgets the first time he heard BB King and Albert Collins play and when Gary Moore released "Still Got The Blues" he was sold to the blues. 
He has always been writing songs, but never really thought that they were any good, though while playing in a rock band, he wrote "Back To The Valley" and playing that and singing it at a gig, where people would start dancing to the song and after it was done, they would sit down again, that he thought he might have something good here, still he never saw himself as a singer, but he would end up being a singer in a band he started and worked hard on to keep going. 
It would take a while before Blues Martin would play blues, it wasn't until a friend said to him that he should play the blues and he thought he might as well try it. 
Looking on the internet he found a blues band, that was looking for a guitarist and he jumped at the chance to play with them. 
Here he found himself going back to singing and playing guitar, cuz the blues band didn't have a singer at that time and with some mojo and good luck charm, he ended up playing in the blues band, that ended up named "Naked Hippies", though they never played naked, they played a couple of gigs and he was kicked out of the band, cuz he wasn't playing enough blues. 
He then started to think about being a solo artist and came up with the name Blues Martin, it would take about 2 years before he would release his first single "Back To The Valley" and following that "Talk With Birthe". 
He found his muse that would being the guardian light for him and still is, to whom he wrote "Songs For Kelly", "Behind My Blue Eyes" and "In Your Room". 
They were recorded in his trailer and it's not the best work of the mixing, but it gave him a chance and he took it, with winning Akademia Awards and going to LA for a gala event. 
Now he's going back to the roots of the blues and playing solo and he loves the plain idea of being one with his guitar and his voice and giving it back to the people, who come to see him at his live shows.